We're Knowledgeable,
Flexible and Experienced
Uniarc is part of a group of Companies who specialize in the production of Welding and Cutting Torches.
Available in either neutral or customer specific brand the range is perceived to be the best combination of quality assured manufacturing and low cost.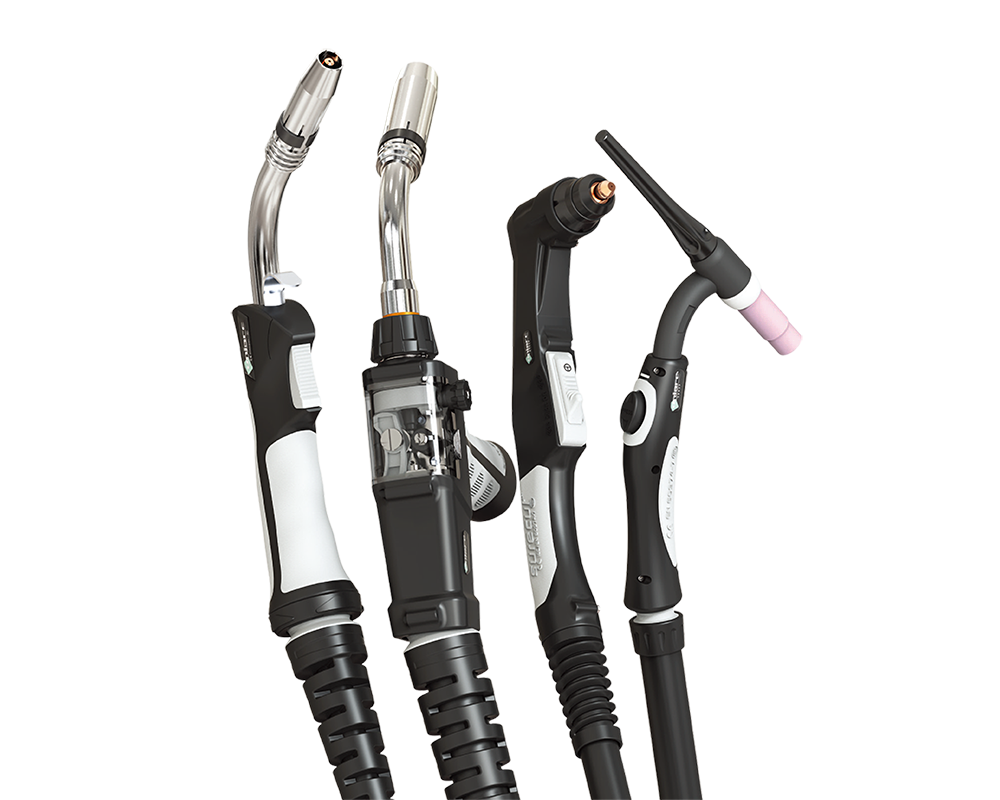 World Class Range
A global product range offering industry standard Mig, Tig and Plasma welding and cutting torches.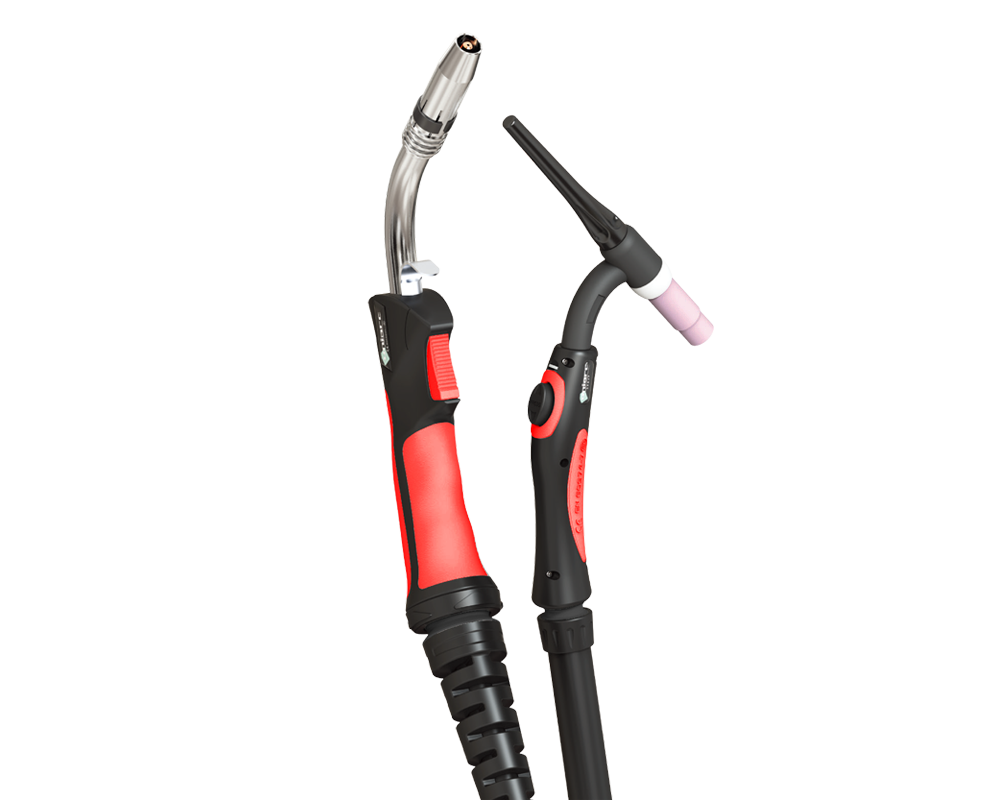 Customized Branding
We will enhance your product by branding it with your own colours and packaging, giving your brand a presence that truly stands out.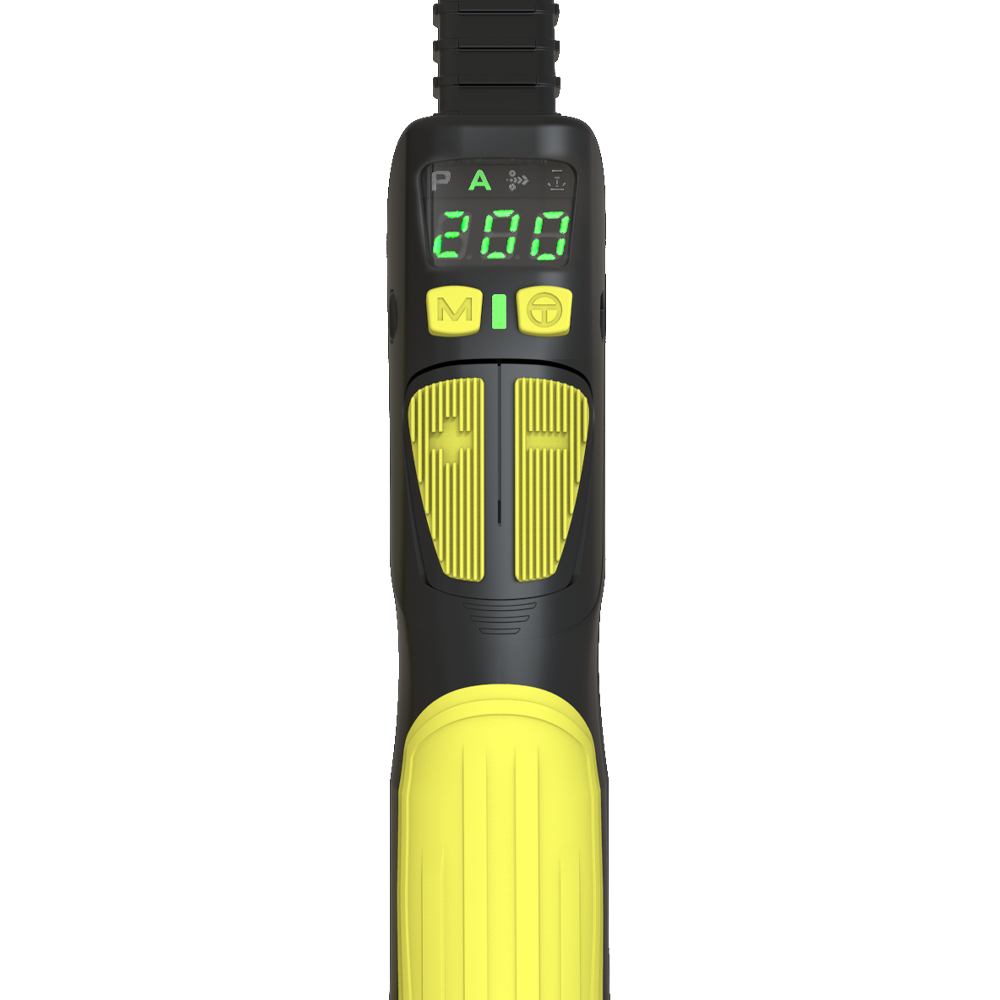 Bespoke Services
We can tailor a package of services to enable a successful product development and outsourcing strategy.