Why Us?
We're knowledgeable, flexible and experienced.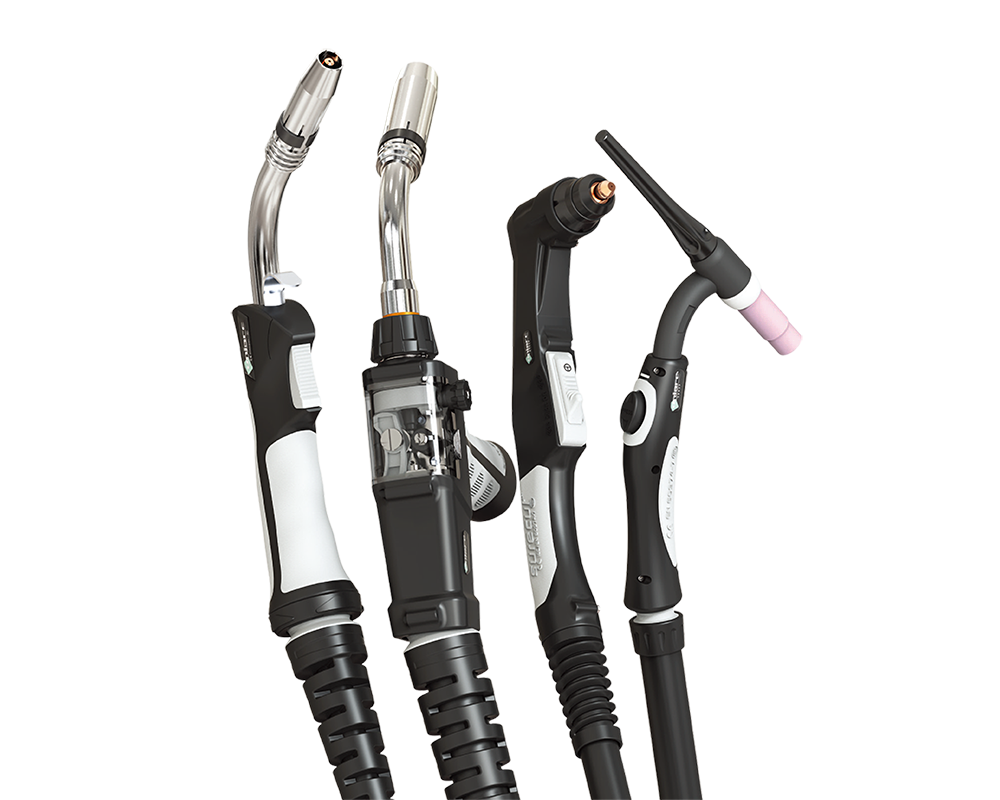 Product Range
A Global product offering;
Entry and Premium Performance Level ranges
Manual and Automatic Mig/Mag and Tig torches
Manual and Automatic Plasma Cutting torches
Analogue / Digital Display Mig and Tig remote control torches
Spool-on / Push-Pull torches
Ranges regionalized by Europe, North/South America and Asia
Broad selection of optional rear-end terminations ensure worldwide compatibility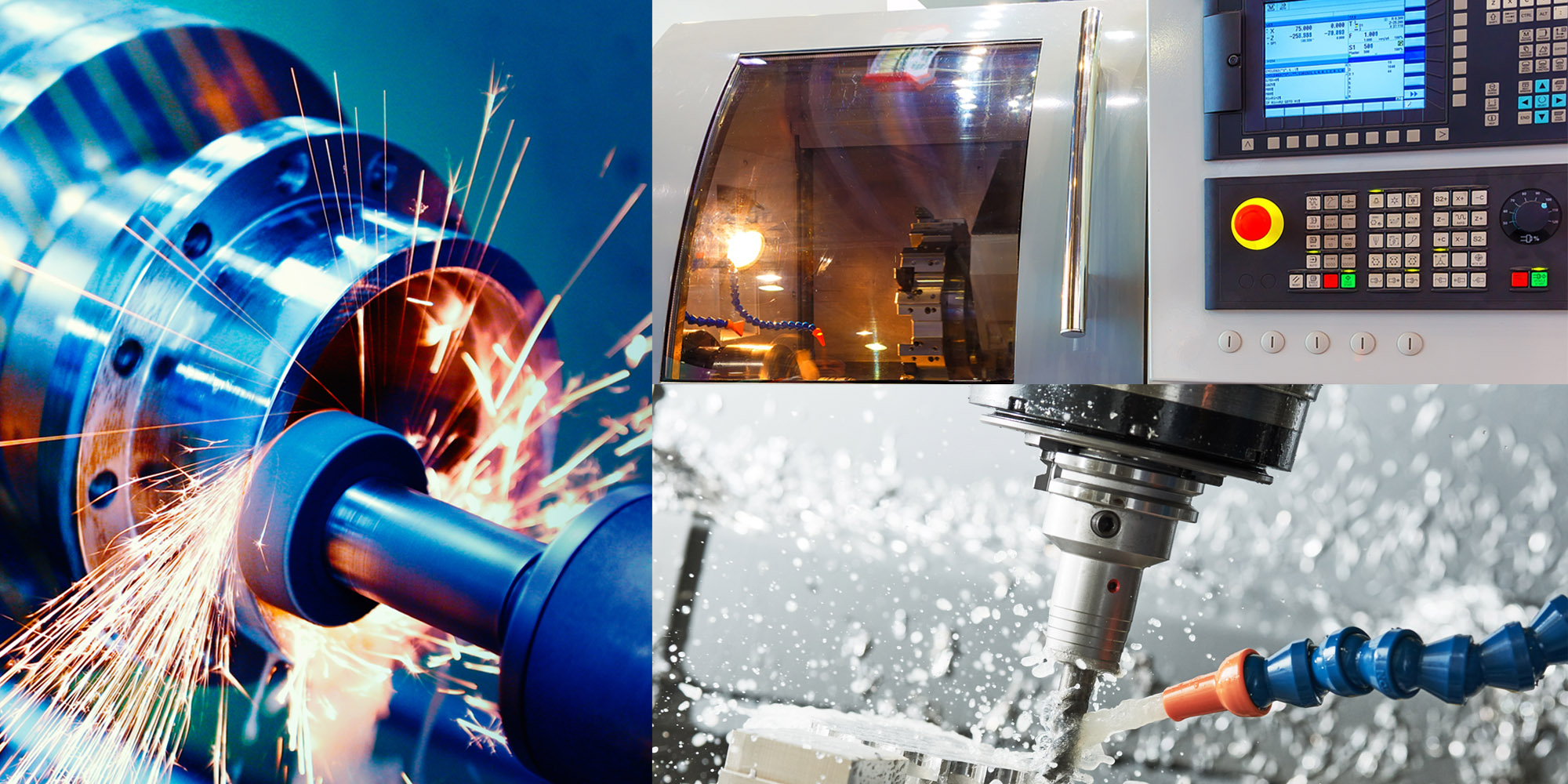 World Class Production Facilities
Investment strategies are geared towards automation, using western manufacturing principles, quality standards and management personnel.

Business units are based around product range or process proficiency and remain highly focused on core competence.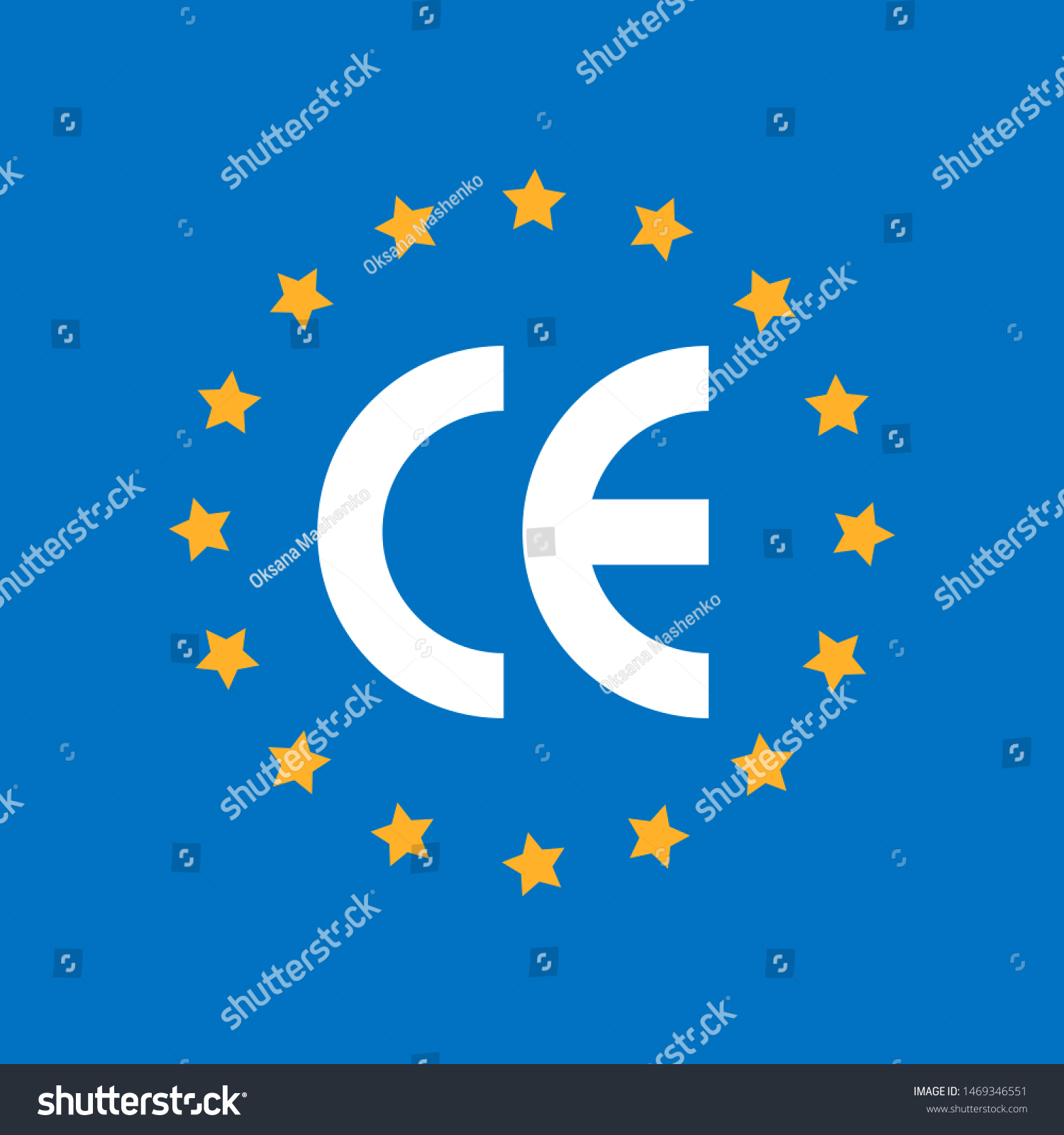 Quality Assured Manufacturing
All products conform to EN60974-7, CE and are ROHS2, REACH and WEE compliant.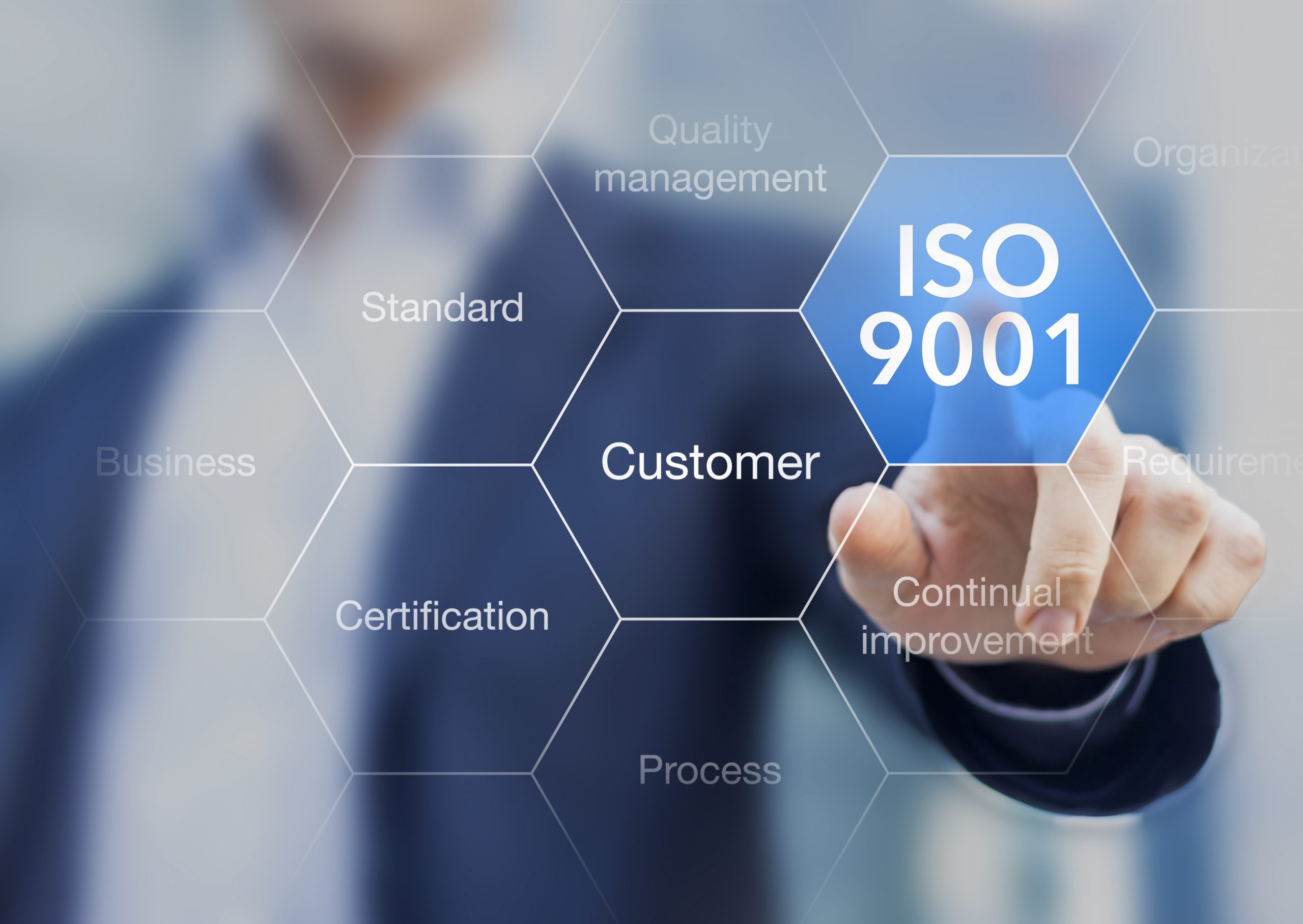 The Right Quality, The Right Price
Quite simply the best product range, quality and price in the industry.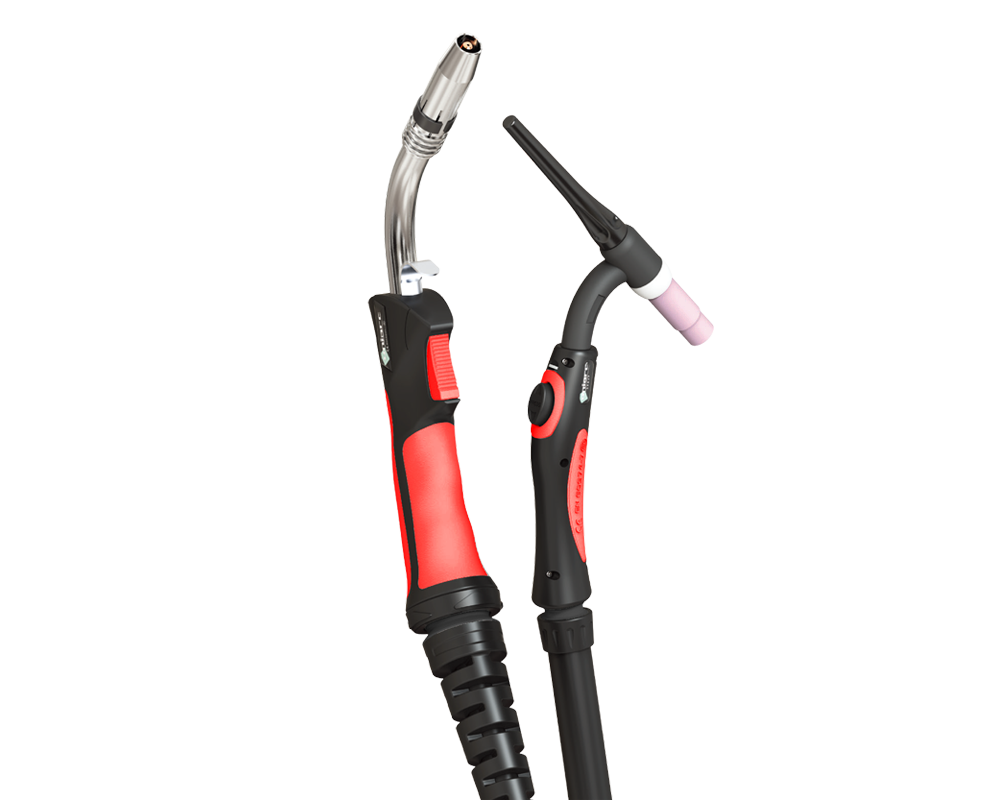 Customized Branding
We will enhance your product by branding with your own colours, and packaging, giving your brand a presence that truly stands out.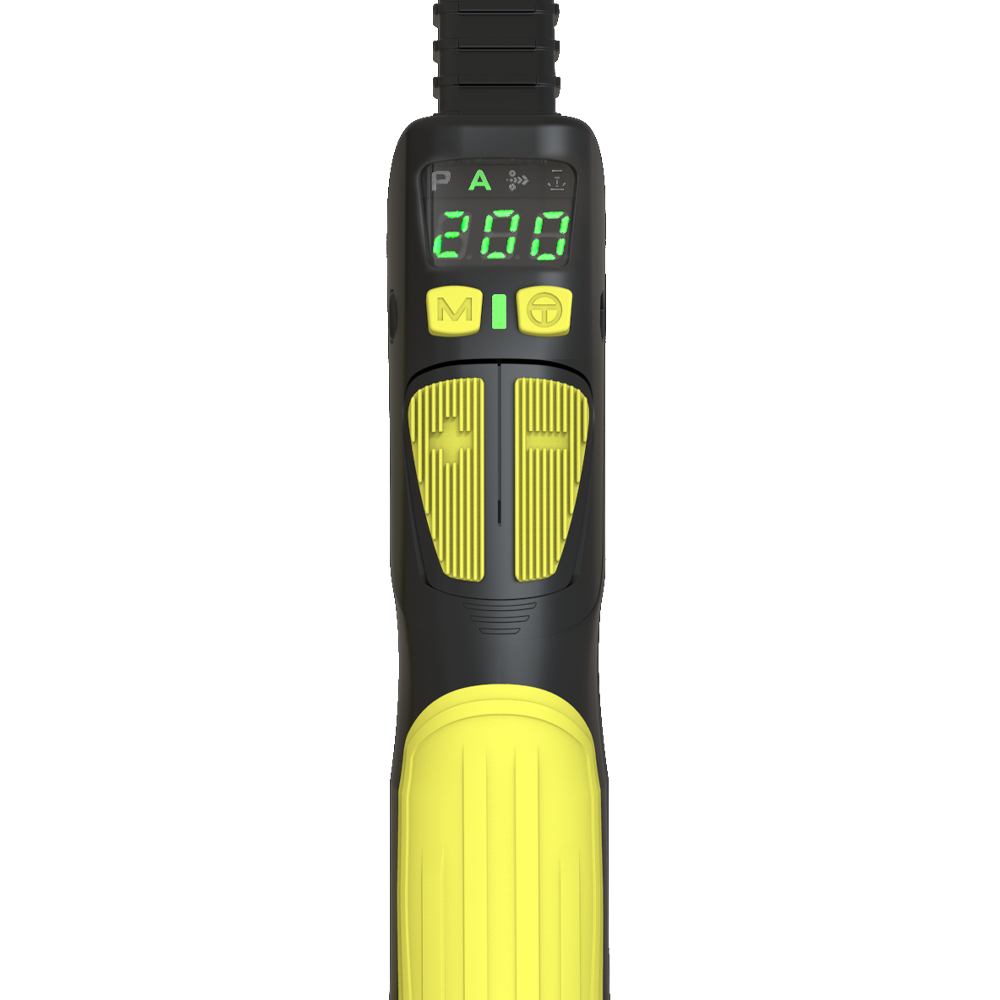 Bespoke Services
Many global producers of welding equipment entrust the production of their torch requirements to Uniarc.
We can tailor a package of services to enable a successful product development and outsourcing strategy.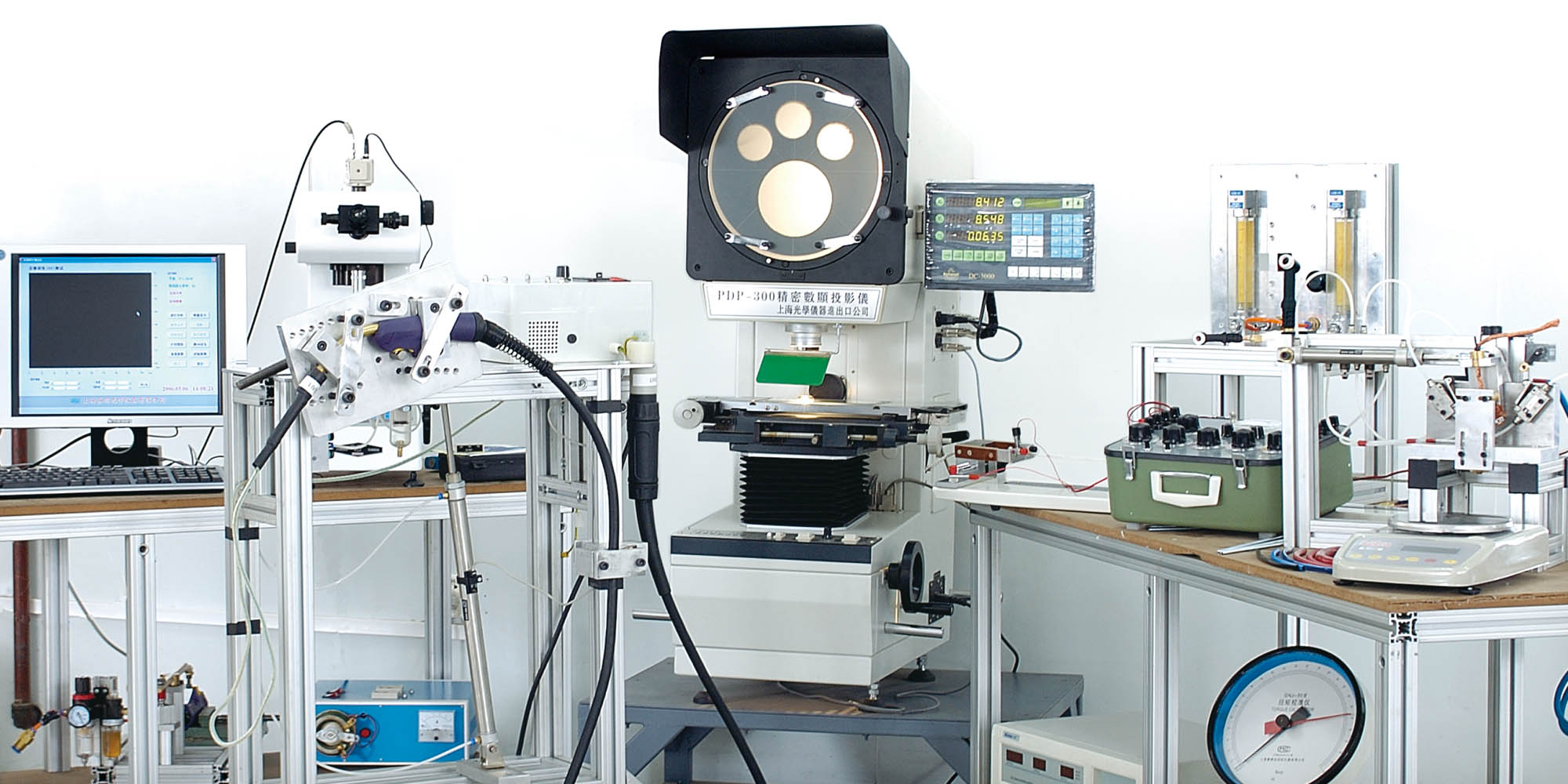 Inspection Equipment
Uniarc operates a fully equipped in house test facility providing both destructive and non-destructive testing capabilities which not only allows approval of incoming raw materials but also provides progressive and iterative validation of samples throughout the product development and pre-production processes, including life cycle simulation and statistical analysis.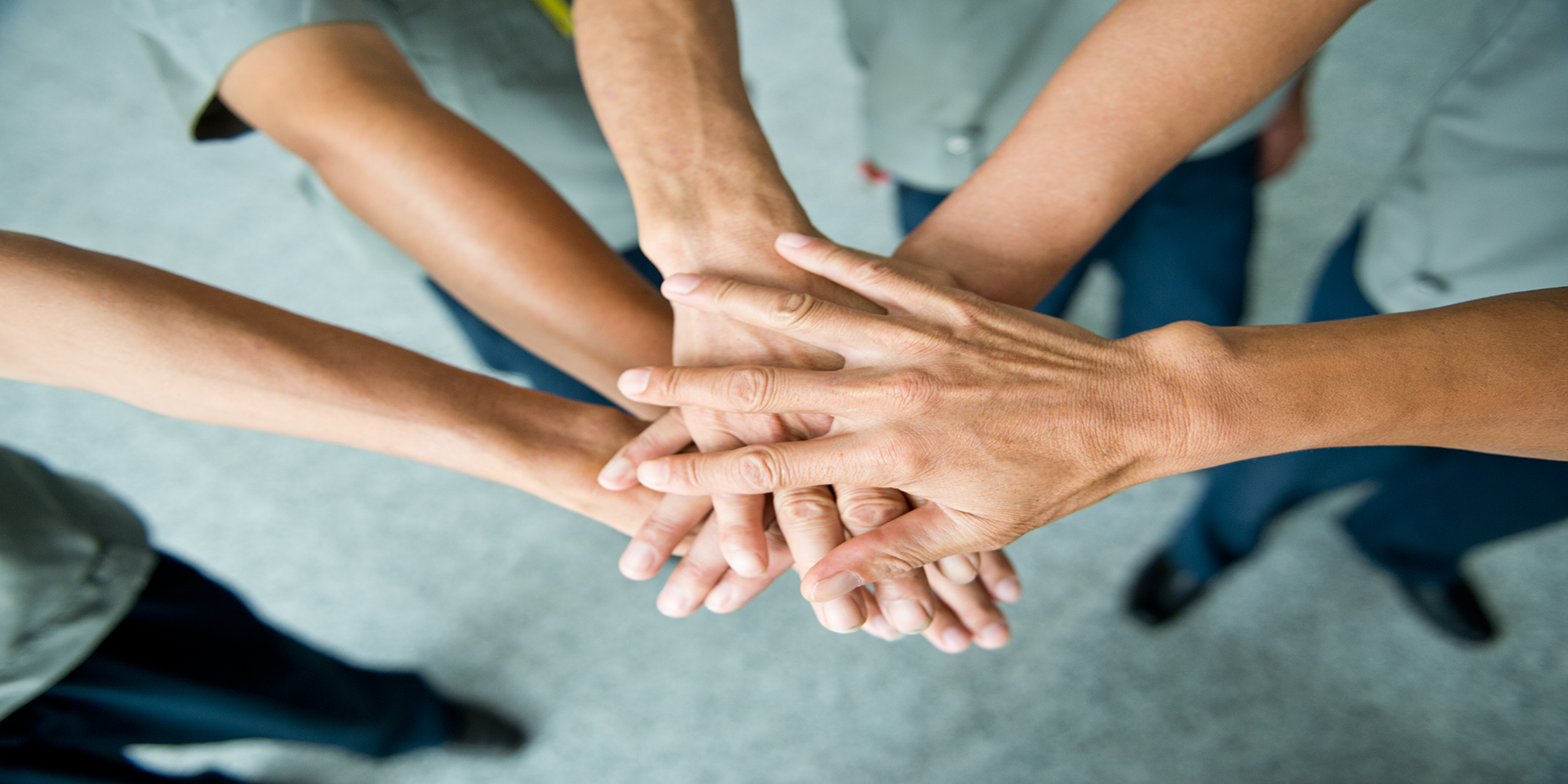 Experience
Uniarc have specialized in this sector for over 40 years.
We are a dedicated team with a wealth of product and industry knowledge and experience.  
Our multi-national, multilingual team has the ability to develop a broad spectrum of technical and commercial solutions for our customers.